If you would like to stay updated on new products, upcoming training and other news at Templar Custom Arms please complete the form below to be added to our email newsletter list.
Ruger Gunsmithing & Customization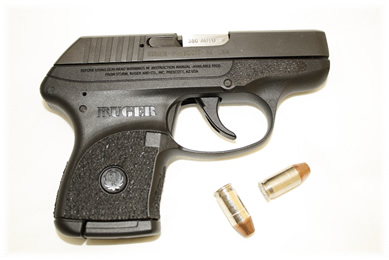 Ruger has become very popular with concealed carry people, especially women with the small easily to conceal LCP, LC9 and LC380 pistols.
These pistols are small, compact, easy to conceal, but still has the power necessary for self-defense. They are becoming more popular with people by the day.



We can provide a series of modifications to make them even better and customized to your exact needs including…
Trigger Replacements
Custom Sites
Magazine Well Cut Outs
Magazine Well Polishing
Stippling
And much more. Give us a call to discuss what you need today.